Burnout can be triggered by excessive stress in the workplace or our home life. It typically shows up in our lives through symptoms of physical and mental exhaustion and distress. In this article, we'll look at what triggers burnout and how to avoid these causes.
This article does not constitute medical advice. If you are experiencing a severe health condition, then you should consult a medical professional.
---
What are the causes of burnout?
The leading voices in burnout research are Christina Maslach and Michael Leiter. They produced a comprehensive study called "The Truth About Burnout", which outlines the causes of job-related burnout, focussing on six key themes. Having an imbalance in even one of these areas can be enough to cause a burnout.
Lack of control. You have little ability to determine what happens in your workplace, or feel unable to control critical aspects of how you work. You may have little say on the work you focus on, how you organise your day and the direction the company is going in.
Conflicted values. You feel that your values are compromised by the organisation's values.
Rewards out of line. You don't feel adequately paid for the contribution you make to the organisation. You may feel underappreciated by your colleagues and taken for granted.
Excessive workload. You have too much work to complete within the specified deadlines, or your workload is beyond your capabilities.
Lack of fairness. Your organisation does not treat you fairly. Perhaps there are different rules for different people. Compensation and promotion decisions may not be transparent.
Dysfunctional workplace dynamics (a lack of community). You lack support from co-workers and have no one you can trust to talk to, or who will guide you. Perhaps an office bully makes your life difficult, or your boss does not make time for you.
While Maslach and Leiter's research focussed on burnout syndrome in the work environment, many of these burnout triggers also apply to family life. Stress can also come from work-life imbalance if you feel torn between the demands of work and your loved ones' needs.
Read through the list and consider how many of the risk factors apply to your situation.
What are the signs of burnout?
These triggers can lead to a range of burnout symptoms, including:
Chronic stress
Emotional exhaustion
Deficient energy levels
Unable to concentrate
Loss of enjoyment in the things you usually love
Self-doubt
Lack of feelings of accomplishment
Poor sleep habits
Physical symptoms such as high blood pressure and heart palpitations, which can lead to heart disease
Mental health complications, such as anxiety disorders or depression.
Any one of these symptoms can be unpleasant in isolation. Multiple burnout symptoms often present at once, making it a challenging condition for anyone to battle.
If you spot the warning signs early and take action, it's possible to avoid a severe burnout. For example, if you receive support from your manager for some time off, support with your workload, or learn stress management methods.
If left untreated, severe burnout can lead to individuals feeling that they are worthless and have nothing to live for.
What personalities are more prone to burnout?
Within the same working conditions, some individuals have personality traits that make them more susceptible to burnout. The Mayo Clinic lists the following higher risk factors:
Strong identification with work that means you lose work-life balance with family life
Excessive workload
You try to please and help people
You work in a helping profession, such as health care
You feel you have insufficient control over your work
You find your work monotonous.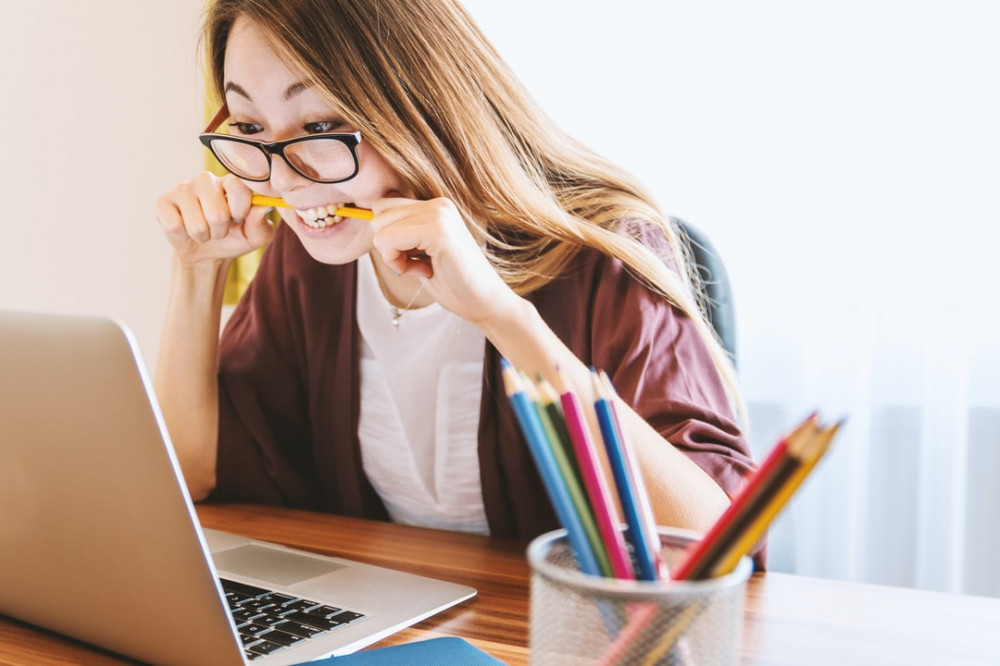 How can I reduce my chances of burnout?
There are many ways to reduce the risks of suffering from burnout, including:
Prioritise your well being by having a daily routine that meets your health needs, such as scheduling regular exercise, breaks at work, proper nutrition, family time and relaxing time.
Working in an organisation that has a supportive culture and takes the health of its employees seriously.
Establishing a support network, whether you lean on family members, co-workers or friends.
Find work that is meaningful to you.
Take your holidays and switch off from work-related matters as far as possible, so you return refreshed.
Protect your mental health with stress management practices such as mindfulness and yoga.
Speak to your manager about unrealistic job expectations, so your boss has the opportunity to bring in more resources to support you.
Bring some gratitude to every day, even if you just pick one thing a day you are thankful for.
By educating yourself on burnout symptoms, you are more likely to take action before burnout takes hold. If you are regularly feeling overwhelmed at work and have noticed some of the symptoms in this article, don't ignore them and risk your health.
What can organisations do to reduce burnout amongst employees?
While each of us has a responsibility to protect our mental health and our physical health, organisations also have a responsibility to avoid causing unnecessary job stress for their employees. Good workplace practices include:
Encouraging employees to talk about how they feel by providing a safe space to do this without judgement or negative repercussions.
Demonstrating to employees that their opinions matter.
Where possible, giving people autonomy over how they get their job done, with the flexibility to balance their family life alongside work.
Openly talking about burnout and educating employees on the warning signs and symptoms.
Educating employees on protecting their mental health and ensuring that there is no taboo around conditions such as anxiety or depression.
Where to get help
If the content in this guide resonates with you and you recognise some of the signs of burnout within you, there are many places you can turn to for help.
If you have severe mental health symptoms such as anxiety or depression, you should consult a medical professional.
Talking with other people about burnout may help you to process what you are experiencing. You could either find someone in your life who you trust, or use an anonymous, confidential support phone line or connect with other people who have battled with stress and burnout. To communicate in a safe space search for 'Emma Matthews Burnout Support' on Facebook to connect with a non-judgemental group of people who are defeating burnout together.
You may decide to work with a coach who specialises in burnout to help you connect with your why, establish why you are experiencing burnout, and create a plan together to get your energy and zest for life back. It can help to have someone who is outside of your day-to-day life who can support you to look at this with a fresh perspective. I took this path when I was recovering from burnout, and it's now my mission to help as many people to defeat burnout as possible. Feel free to reach out on emma@defeatburnout.com to discuss how I can support you.
Sign up for our free burnout support emails in the box below.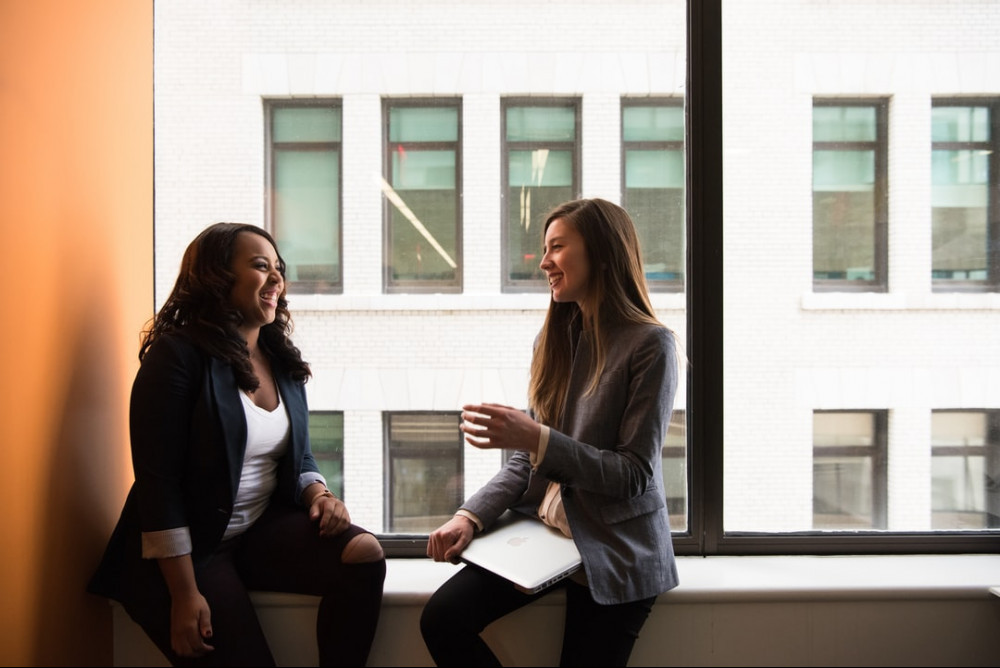 You are not alone
Burnout can leave you feeling isolated and out of control. Be kind to yourself and remember it's a condition that affects so many people.
You are not on your own. I am here to support you.
If you have any questions or would like to share your experiences, feel free to drop a comment below or email me at emma@defeatburnout.com.
We will defeat burnout. You are enough.